The first and most important thing we must do as leaders is be transparent in our own brokenness. While being broken is a natural state of our beginning it does not need to define our destiny regardless of our life circumstances. God's heart is to lead us all into our destiny by transforming us into his image. He has the power and the patience.
We all need a safe environment where we can be healed emotionally, physically and spiritually. This might happen quickly or may need to be "walked out" in covenant with one another. Our desire is to provide the courage and compassion to allow God to show you how your healing will occur. Beauty for ashes is our testimony and it is his desire for your life as well. We don't have to allow life's struggles to define us. He wants us to be overcomers because he sent his Son to show us the way.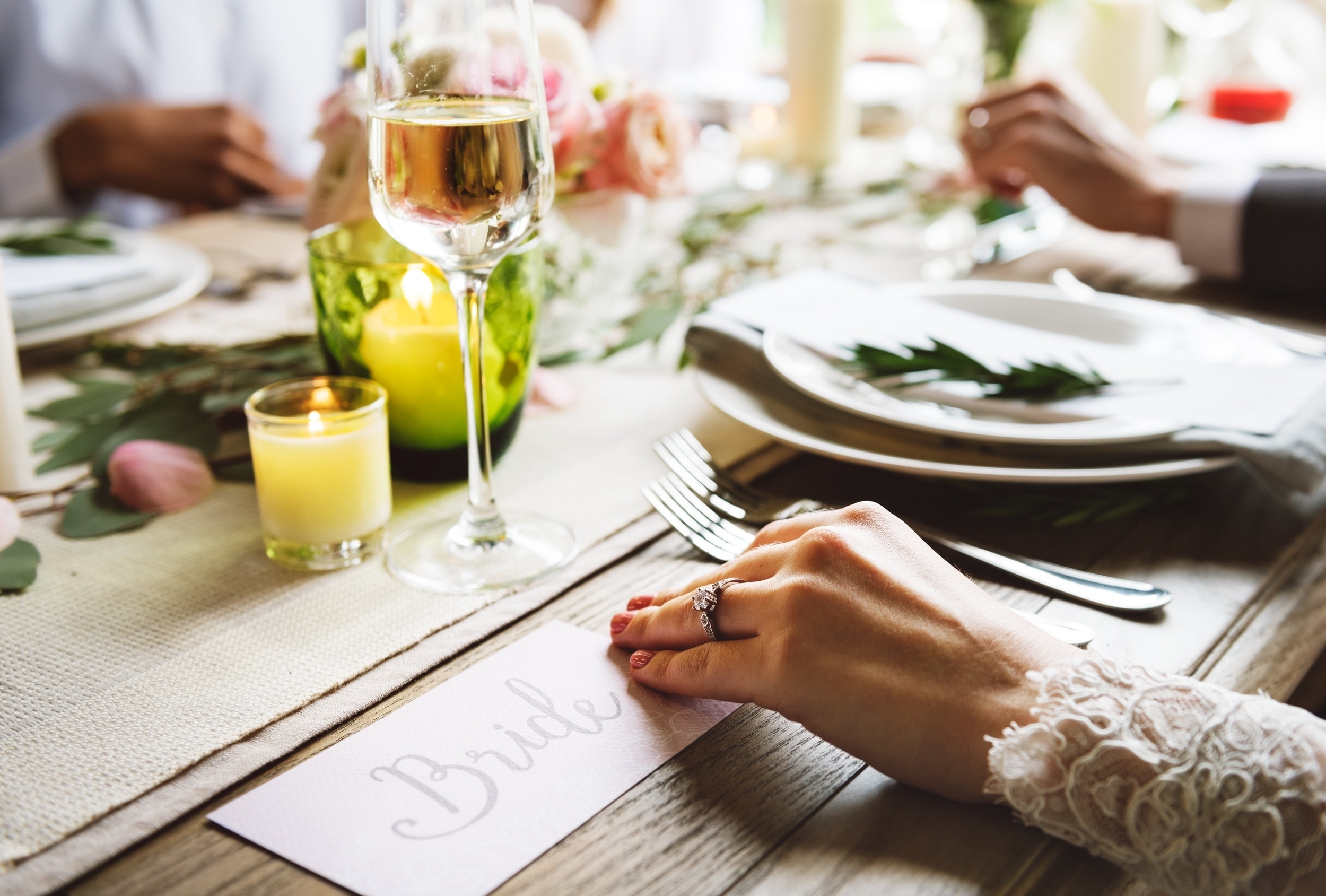 As spiritual mothers and fathers we desire to help you build supportive communities around you to help you learn to walk in the fullness of your inheritance in Christ.